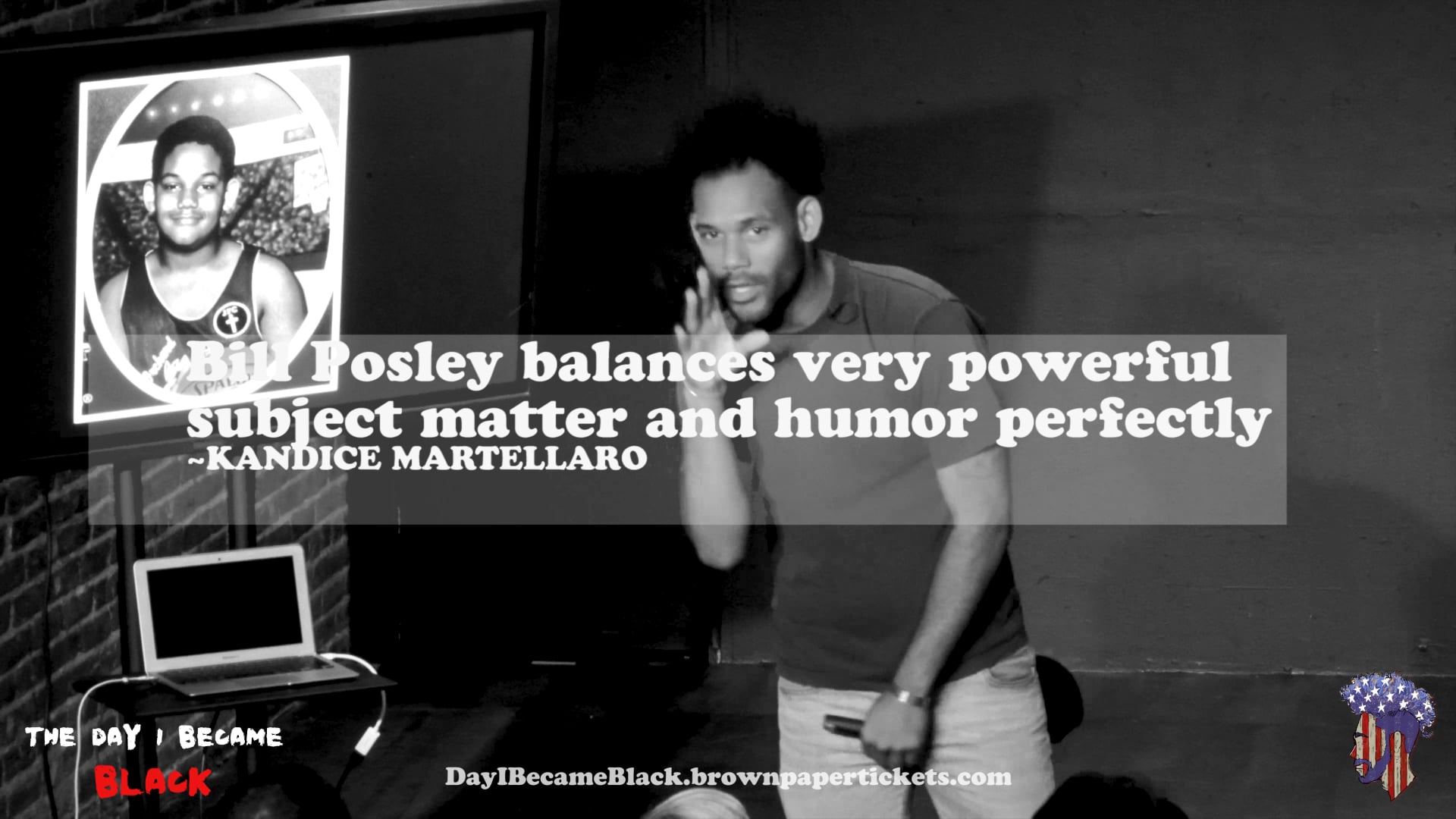 HAVE FOOTAGE and ready for a PROMO?
HOLLYWOOD FRINGE SPECIAL RATE of $150 for a 30 sec to 1 Minute promo.
My normal rate to edit a promo is from $250 to $500 ($2,500 if you are Marvel. Click HERE to view that promo.)
​
If you would like to hire me to edit your footage into a promo to help you push you show to the next chapter of it's life please CONTACT me or just pay in advance and I will be in contact with you in 24 hours.